2010 Energy Drive | East Troy, WI 53120 | 262-642-8756
---
About racing
---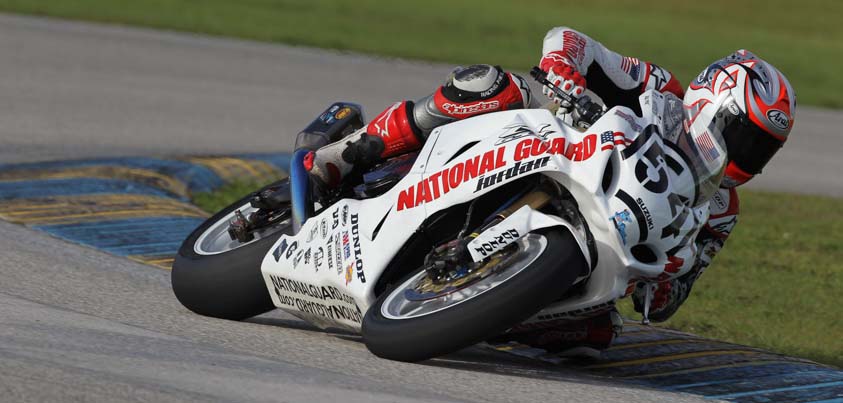 Gemini Racing offers a variety of different services for racers of all skill levels. Dyno tuning, engine rebuilds, complete race bike builds and custom bike builds are a few of the things we do.
Whether you are a casual track day rider, a top level AMA Pro racer or somewhere in between, we can build a bike to suit your needs. When your bike leaves our shop it will be ready to race and win at the highest levels of competition.
Gemini Racing is a Certified Bazzaz Tuning Lab with Principia dynamometer.
For more information email sales@gemini-racing.com
---
Our Work
---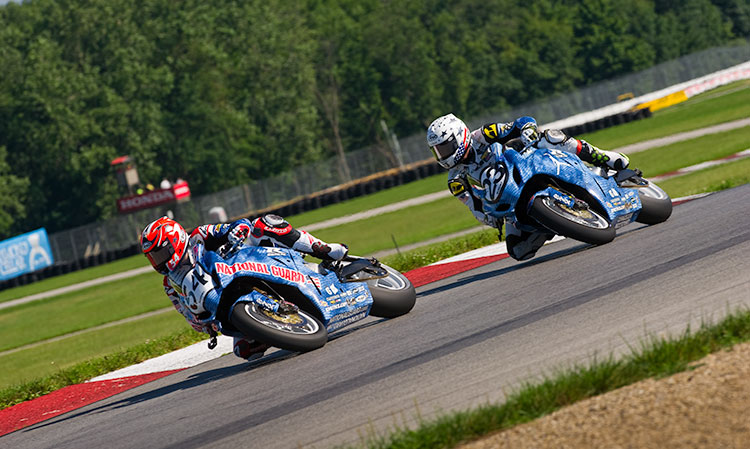 Race Bike Builds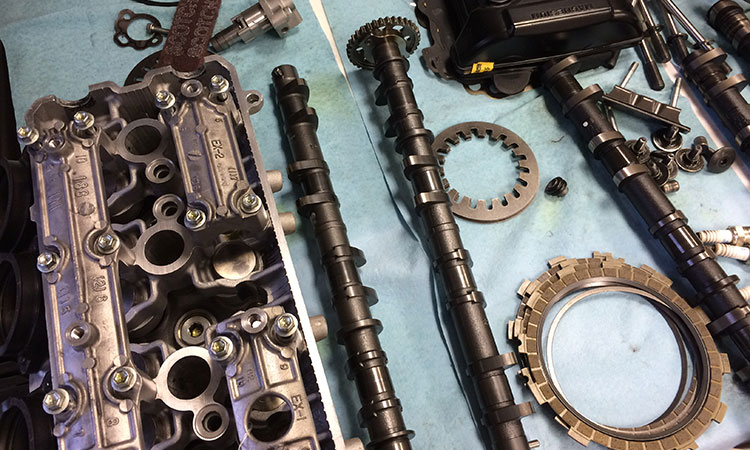 Engine Rebuild Services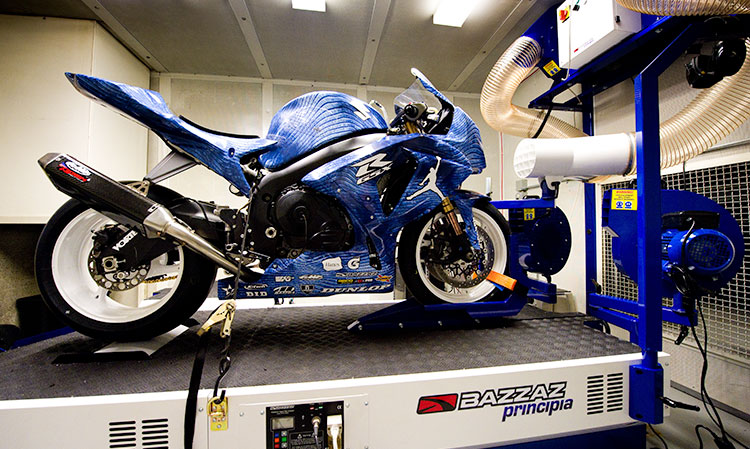 Dyno Tuning